Real estate website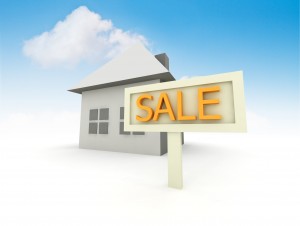 Real estate business is always a highly scalable business. The best approach to get more potential clients is to put together a website which would allow your properties to be listed and get exposure online. The next important question you would have is the costing and having the web site done. If you look at the open market of web developers, of course professional web designer or developer will charge a fee to put together your real estate or property listing website. But sometimes you have to save on cost if you are working with small budget on your marketing set up.
Keeping the above in view, I have put together a quick video tutorial "how to create a property listing or real estate website in 10 minutes" on Youtube. In this tutorial, I am guiding how to set up your real estate website where you can easily list your properties and make it search engine friendly.
The tutorial will guide you through the process, by having a WordPress self hosted website and a plugin of WP Real Estate which will get you online with your real estate website in less than 10 minutes. And there is no technical expertise required for you to handle your own real estate website. It is really very easy. 🙂
I think this is by far the best way to put together a property listing or real estate website without any cost involved. Of course it might not make your website up to the mark, but it will still make you presentable to the internet World. The idea is to have platform and the system implemented first, then later on or gradually upgrade your website by using a professional's help to improve it.
I love WordPress by the way, if you have any queries or concerns, please feel free to contact me or leave your comments below to advise your feedback.