Google Chrome Extensions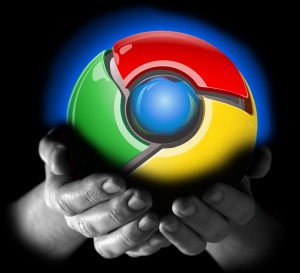 Google Chrome Extensions always add great features and fun to your Chrome browser.
Google Chrome has been the most popular browser by Google. People love to have it on their PC, Mac, mobile and tablet devices. Google Chrome extensions are always available to make our experience great with Google Chrome.
I have reviewed a few Google Chrome extensions which I find very good and I think you should have these too to increase the productivity with this great browser.
This extension is simply great. Allows you to capture the web page with different aspects. You would take full page screen shot or a just a snap shot of the viewing area.
Tired of launching Photoshop just to pick a color and know what RGB you should use? You know the RGB, but need the HEX? Know the HEX, but desperately need the RGBa? This great plugin saves your life, .
Save Paper and Ink When You Print. Print Friendly removes ads, navigation and junk before your print. Pages are optimized for the ultimate print reading experience.
Edit Before Printing! Click-to-delete any content before printing. Remove images or individual images. Change the text size from larger to smaller.
Ever tried having 20 tabs or more open in Chrome? You can't even see the favicon of the tabs, not to mention the tab titles! If that happens to you, TooManyTabs is a must-have extension that manages your tabs, reduces your tab overflow, and saves your sanity!
Feedly introduces Normandy: a seamless transition from Google Reader to a new feedly back end infrastructure. Install feedly before July 1st and keep your feeds.
I am sure the above extensions will be of great help for you. I will appreciate your comments and feedback below.